The manufacturers of unvented water heaters recommend that you have your water heater serviced annually, and many building insurance policies require this.
Not having your hot water heater and pipework inspected and the relevant maintenance or/and repair can result in your insurance failing to cover damage if something were to go wrong. An annual service for unvented water heaters includes testing safety valves, recharging pressure vessels, cleaning the pressure reduction valve, checking electrical connections and providing a service certificate so you know that you are above board for everything.
We are able to provide the certification to say that any gas appliances in your property conform to strict safety standards and any potential issues are highlighted, so they can be sorted as soon as possible before they become a danger.
Having a Gas Safety Certificate issued annually for gas appliances is a legal requirement for landlords of residential rented properties. This certificate is referred to as a Gas Safety Record (CP12). Annual safety checks must be carried out by a qualified Gas Safe registered engineer – which is what we are.
We offer a range of Liquid Petroleum Gas (LPG), including installation and servicing.
If you live somewhere not connected to the mains gas supply, replaceable LPG canisters are an alternative form of fuel for your home. Give us a call to find out more about our LPG services.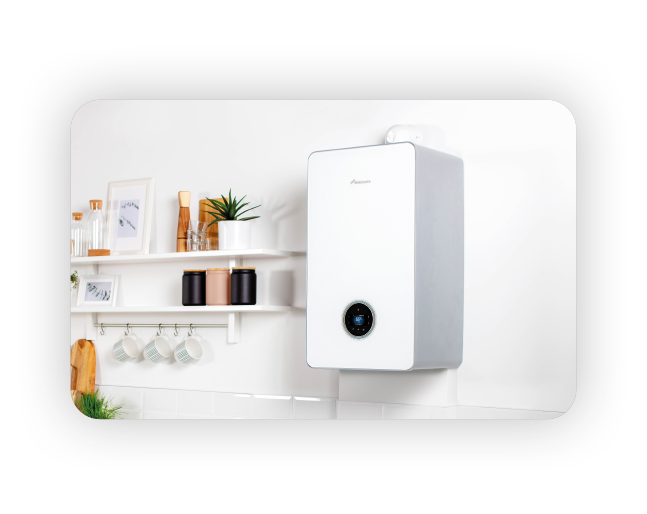 We offer a range of plumbing maintenance and repair services and deliver a fast, efficient and reliable workforce.
A fully functioning plumbing system is critical to the smooth running of a home or business, and we aim to keep you working and get you back up and running as quickly as possible.
We work with housing associations to provide a range of services, including gas, electrical, building management systems and installations.
Solar hot water maintenance and repair
Solar hot water systems are reasonably low maintenance.
But it is still important to give your system the care that it deserves, to keep it working smoothly and efficiently, to ensure you an abundant supply of hot water for your home.
Polypipe underfloor heating
Whether new build, renovation or home extension our warm water underfloor heating systems provide a robust reliable solution for any room in every home.
In fact we offer the widest available range of underfloor heating systems, with a product available for every conceivable floor type. There are many benefits to underfloor heating so please
contact us
for more information.
What kind of Carbon Monoxide detector should I get?
Overall, carbon monoxide detectors sense CO fast and alert you as soon as they do. But there's a surprising amount of variety in today's Carbon Monoxide sensors.
Some simple models plug into outlets or use a battery and alert you with a loud siren, like the one on your smoke detector. These models are cheap and suitable for multiroom buildings that need several units spread throughout.
Many models include sensors for both smoke and carbon monoxide. These are an easy option that you can swap out your existing smoke detectors for. They also reduce the number of sensors on your walls or ceilings.
You can also find smart models that connect with your home security systems or alert you of danger through a mobile app. These models are expensive but can be a wise investment if you want extra safety for kids and pets at home.
Call Complete Gas Heating Services for a quote or if alarm goes off to check the safety of your gas appliances.
Any type of home or business can be affected by Legionnaires' disease.
Legionella is a waterborne form of pneumonia with a threateningly high mortality rate. Good maintenance of water systems and proactive caution are vital preventative methods to reduce the risk of Legionella contamination. The Legionella bacteria is found in water and can contaminate various areas and appliances in your building, including water tanks, air conditioners, plumbing systems, cooling towers, spray systems, hot tubs, hoses and more. At Complete Gas Heating Services we'll defend your home or business against an outbreak by providing a thorough risk assessment and offering guidance to keep you safe and compliant.
Legionella causes deaths and destroys businesses, so call Complete Gas Heating Services now for a free, no obligation quote for a risk assessment.
Our experienced and helpful staff are always happy to help.
Only use a GAS SAFE REGISTERED ENGINEER to FIT, FIX and SERVICE your gas appliances. Click here for more info.