Boiler Installations
& Upgrades
No, seriously. Don't make a guess - dig out the paperwork and find out when it was installed.
Was it more than ten years ago?
If it was, it probably needs replacing. We aren't just saying that to get some extra work from you. We are saying that to help you save money in the long term, and keep you and your family safe. Boilers that are over ten years old may not be working as efficiently as they could be and need replacing.
Modern boilers are much more efficient, using less oil or gas to do a task, which benefits not only your pocket but also the environment. Building regulations stipulate that if a boiler is replaced, it must be with an A-rated one for energy efficiency. As a company, Complete Gas Heating Services will always fit the best one for your budget, including Worcester Bosch boilers.
Sometimes, when installing a new boiler, other issues will be flagged up, which need to be done at the same time and is more cost and time effective to do it at the same time. Our Gas Safety qualified expert engineers will be able to talk you through these if and when they arise, so you know that you are getting the best service.
We realise that new boilers can be a significant expense, especially if it is an unexpected replacement or upgrade, so we are happy to chat with you about all the options available.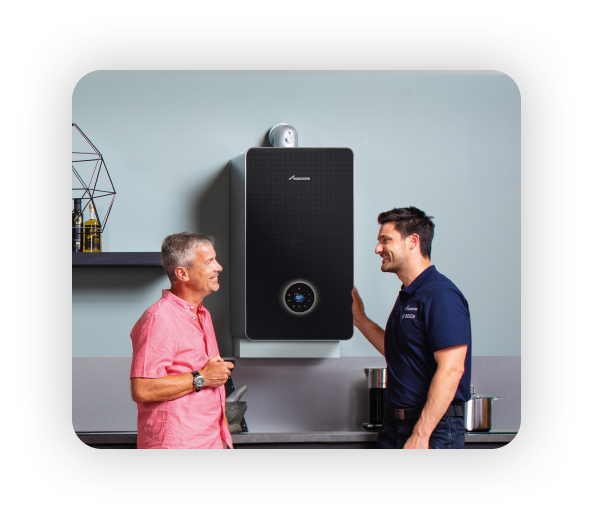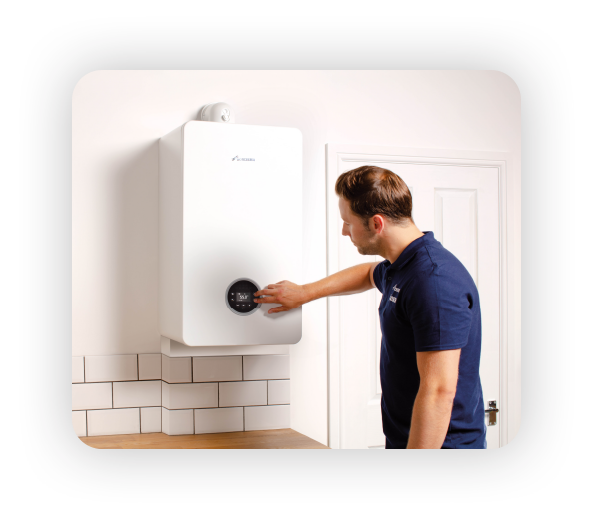 Looking for an expert boiler engineer?
Our experienced and helpful staff are always happy to help.
Greensource air to air heat pump
Greenstore ground source heat pump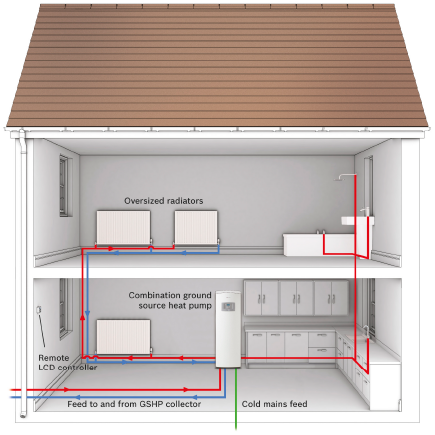 Other central heating upgrades
When your radiator starts to get old and run inefficiently its time to updgrade.
We provide upgrade services for combination boilers, conventional boilers, system boiler, solar hot water cylinders and Smart Controls.
The advantages of upgrading to an unvented system with better hot water supply better showers and can be controlled from solar.
The lifespan of a boiler and system can be halved because of the sludge and water quality, so upgrade to one of our filters.
Why not upgrade your system to a fully pumped system with smart control or to different zones to give it the best performance and efficiency.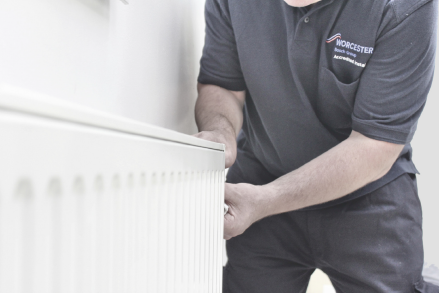 Only use a GAS SAFE REGISTERED ENGINEER to FIT, FIX and SERVICE your gas appliances. Click here for more info.